Unified Communications for Business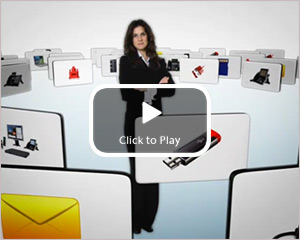 NEC Unified Communications for business provides Rich Presence across the entire applications suite of operator console, multimedia contact centre, knowledge worker (embedded in MS Outlook), MS Lync, Skype, Windows Messenger and much more. Unified Messaging, IVR, CTI, Skill based routing, text to speech, web chat, email & fax integration, Executive Mobile & conference bridge are all combined to give a truly unified approach to your business.
How does UCB help your business?
Increases revenue
Improves efficiency
Cuts costs
Reduces time wasted locating colleagues
Ensures VIP callers always get priority
Resolves customer enquiries immediately
Future proofs your investment
Enhances business performance
Provides essential managerial information
Builds a media highway