Small Business Telephone System for 5 - 100 Users
The SL2100 small business telephone system provides a reliable, 'always-on' solution for small to medium sized businesses. There's less hardware, less licences and less maintenance to worry about. The way we do business and the way we communicate is changing rapidly. Mobility has become the norm. Customer expectations have soared and budgets have shrunk. The SL2100 galvanizes your team. In turn, it creates a positive customer experience that generates repeat business. It's highly cost effective because there's more built-in. With VoIP capabilities, it puts Unified Communications within reach of small businesses. It also presents considerable savings and functionality over and above alternative hosted solutions.
Small Business Telephone System for 5 – 100 Users
VoIP enabled
Voicemail
Music on hold
Mobility / Homeworking
iOS and Android App's
Auto Attendant
Audio Conferencing
Video Conferencing & Collaboration
Call Recording
Call Reporting
Executive 12 Key Digital Telephone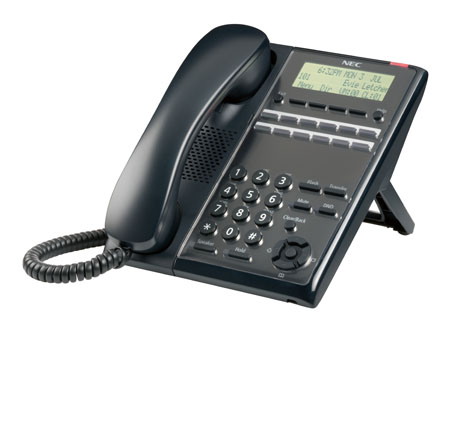 Receptionist 24 Key Digital Telephone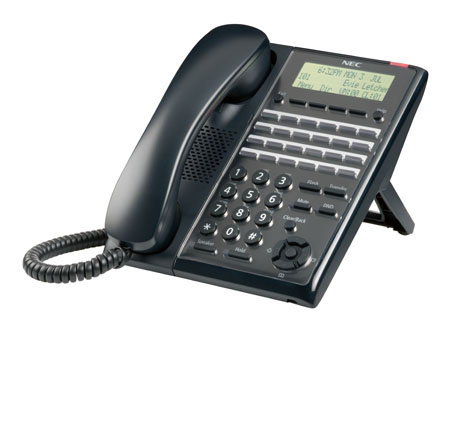 Large LCD 32 Key IP Telephone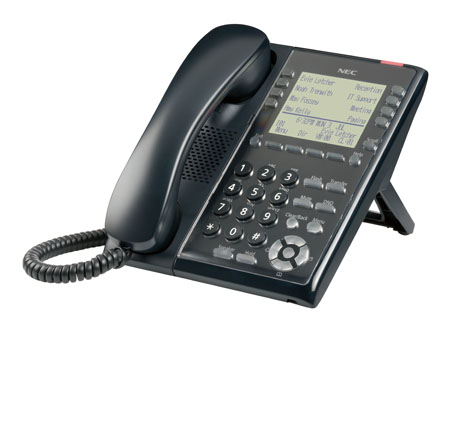 "I was thrilled to deal with some‐one like Jim who understood my requirements from the very first conversation. What I thought would be a tedious task turned out to be one of the most straight forward processes thanks to his knowledge & efficiency. My telephone system was installed on time & without any complications. I will definitely be getting in touch with Jim again for his advice, service and optimistic approach. His recent follow up call to ensure that everything was running well and ensure I was happy with the system only reaffirms my confidence in Jim and the team at Core Communications."